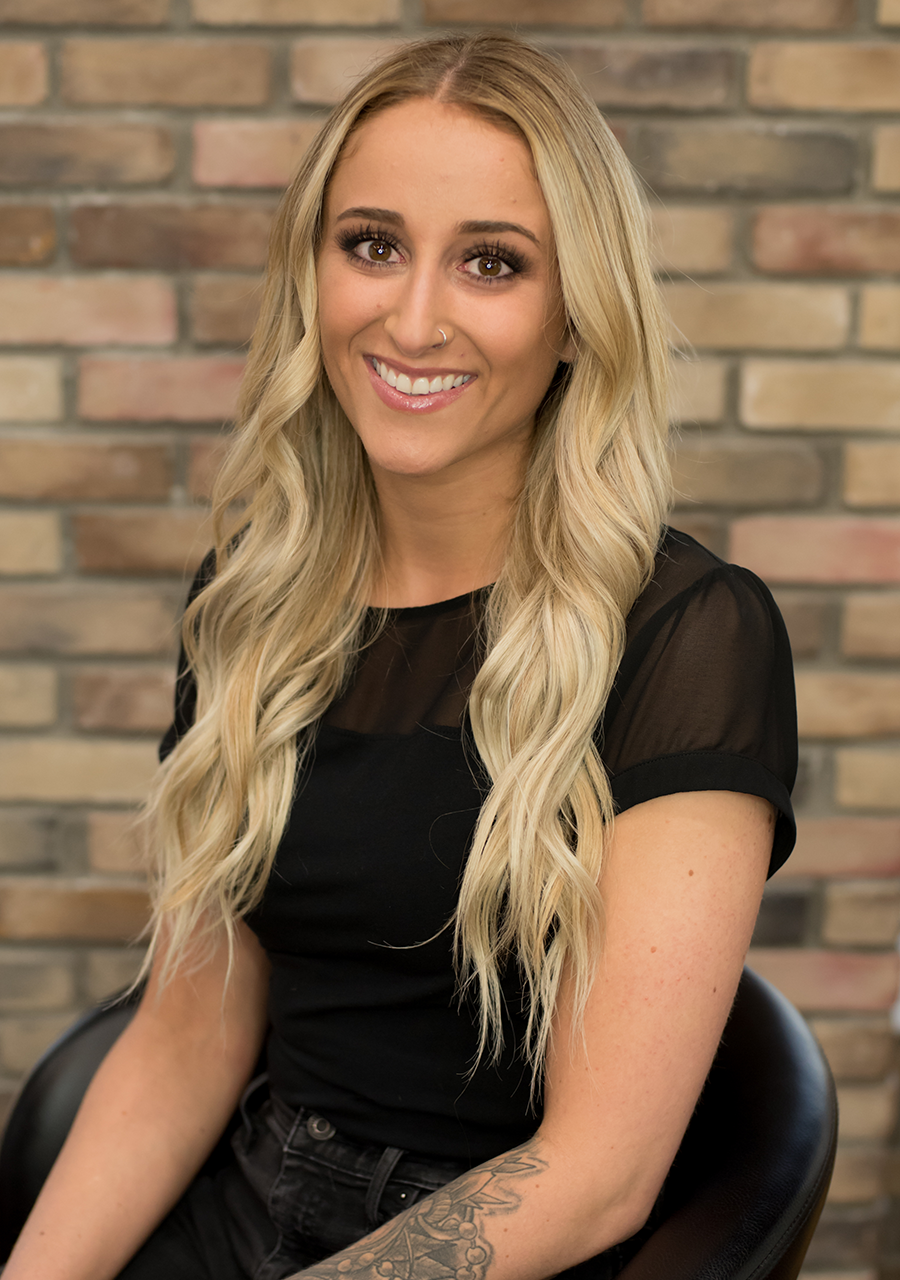 Taylor
Services and pricing
Haircut: $64
Color: $103
Foil: $143
Balayage: $163
Biography
I've been a stylist at LaGrande since 2018. I went to school at Aveda in Denver, CO. I continue to take educational classes to keep up to date on the latest trends and techniques.
I love that I have the opportunity to make a special connection with my guests.  I appreciate being in an industry where I get to provide a service where I can have an impact on someone's day and how they feel. I take pride that I really listen and put to action what my guests are looking for with their needs. Creating a special bond with my guest and gaining their trust is very rewarding to me.
In addition to color and cutting, I enjoy doing conditioning treatments, Keratin smoothing treatments. I also love to add hair extensions, pedicures, brow tinting and shaping. I am goal oriented and genuinely crave a successful future at La Grande in this rewarding industry with great support.  I really look forward to meeting new guests.
My husband and I are blessed with our two kiddos and two dogs. We are kept busy spending time with family and friends.